About
ShopDonation exists to offer free recurring financial support to social projects. You can read how it works here. ShopDonation is set up as an example of how systems can fight inequality and benefit the planet and its people.

Because, what if other systems would redistribute profits to where its users want it to go? Thus, we are proudly presenting an ecosystem where the power is in the hands of common people who wish to make a positive impact.
With this idealistic goal, ShopDonation has been set up to make a structural difference, as it generates an ongoing, recurring source of income for causes.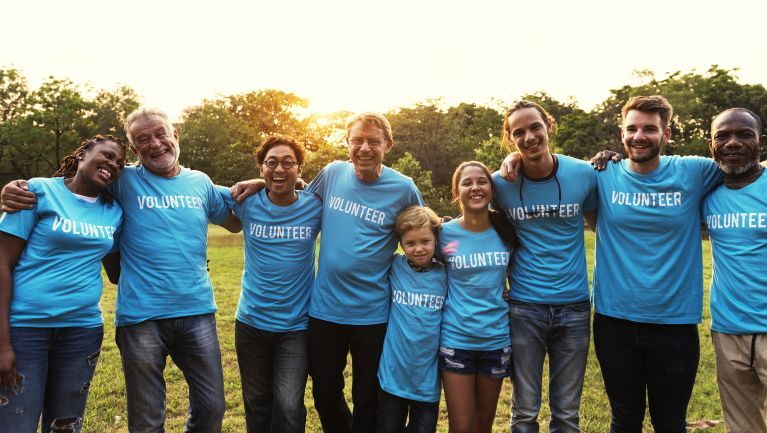 International reach for your cause
ShopDonation offers this concept in every country where online shopping is common in the world. That means that every cause, social project, NGO, civilian's initiative, community club and/or charity can receive multiple streams of income from multiple countries.

Causes will simply receive 1 international link which they can promote worldwide to receive (shop)donations. For online shoppers, it means that even if they travel or (temporarily) live in other countries, the same cause can still be supported with online purchases worldwide.
Long-term connections
We want to build a long-term relationship with all social projects and especially with the people behind them. It inspires us to unite individuals with a vision for the future and provide financial support for their constructive initiatives. ShopDonation's international team is full of like-minded, passionate people that want to make the difference together with you.
If you know someone who wants to do some good in the world, please share what value ShopDonation can offer for their initiative.